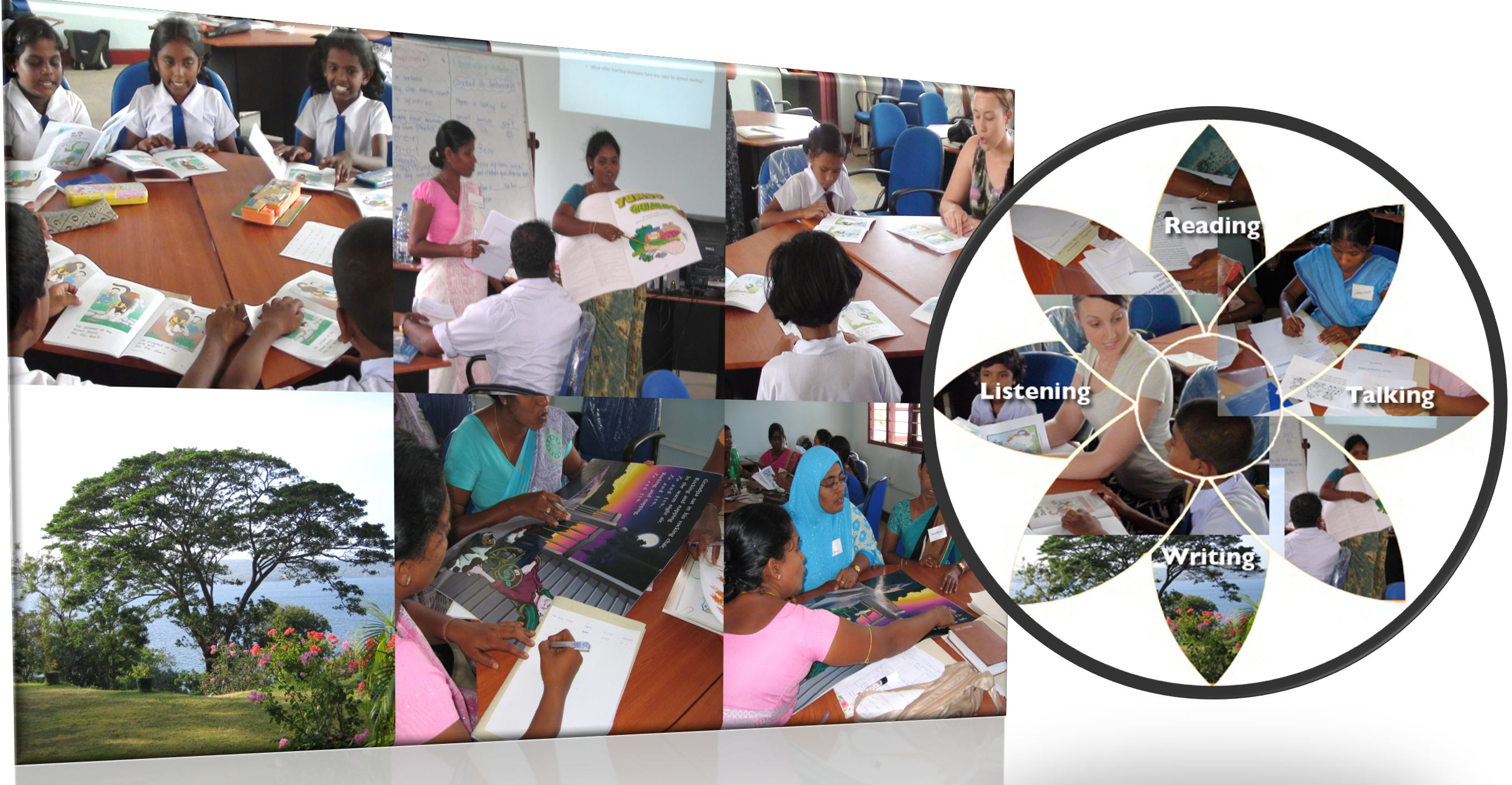 The University of Jaffna in partnership with Partners in Micro-development Inc. (PIMD - www.microdevpartners.org ) is pleased to announce the launch of the second in a series of short courses for primary and junior secondary English teachers in teaching English literacy (reading and writing).
This course is a companion course to "Teaching Phonological Awareness and Phonics for English in Schools". While the latter course focuses on phonics knowledge and decoding skills, this second course in the series focuses on language comprehension knowledge and skills. Together, these two skill sets – phonics and decoding PLUS language knowledge and comprehension - form the foundation for reading comprehension.
This new course is targeted at English teachers in schools but the concepts and teaching techniques apply to any language. Teachers of other languages may also find it useful.
This is an online, self-directed course over 8 weeks. Each week participants will watch a pre-recorded video lecture with slides and submit a homework assignment. There are also mandatory weekly Zoom tutorial sessions that will explore topics through discussion activities. If you cannot attend the Zoom you will be required to contribute to an online discussion forum.
Applications will be taken later in the year so watch the CODL website for the advertisement.